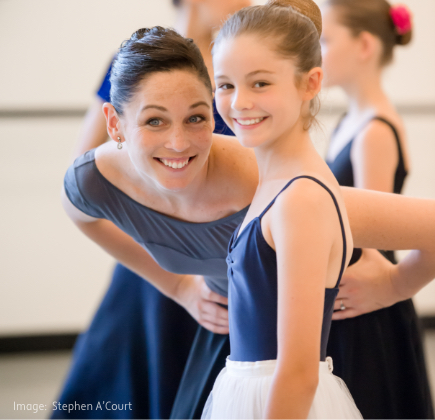 Accelerate your ballet development with Abigail Boyle, former Principal Dancer of the Royal New Zealand Ballet.
Abigail provides classes as well as private tuition at several levels to supplement ballet courses throughout New Zealand.
If you're after practical training designed to specifically improve your form, fitness, rhythm, and personal artistic expression then enquire below.
email me at hello@abigaildance.co.nz
Abigail Boyle: A stellar RNZB career